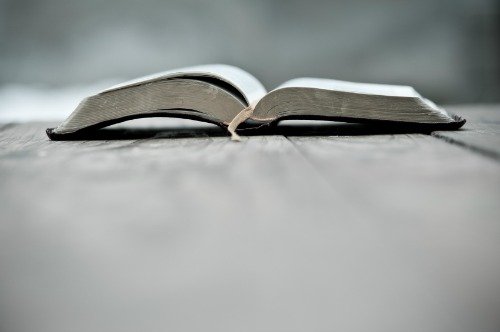 Atheist Thanks
Atheist Thanks
How does your faith express thanks?
KEVIN SMITH is on the board of directors for the centre for Inquiry, Canada's premier venue for humanists, skeptics and freethinkers.
As sure as the leaves change colour, my family has a tradition of making memories on Thanksgiving weekend at my little piece of Heaven in northern Ontario. There is something gratifying about memories, the ones that you can re-live with those you love, in the present, rather than the dusty remembrances from the past.
I cherish our annual hike along back roads that see more moose and bears than cars. We gather leaves that span the autumn spectrum and we carry too many pinecones for the harvest centrepiece.
There's always at least one evening where we sweater-up for the hissing and crackling and smoke-in-your-eye at the fire-pit. Looking up, the young ones remember the Big Dipper, same place as last year. Memories as deep as the universe.
But the big meal is the thing! The cabin is full of commotion. Kids set the table incorrectly, sister or Mom mashes the potatoes, creating their signature lumpy mixture, while Dad carves the best roast turkey we've had since last year. Someone is always missing, watching the game no doubt. Dinner is served; let's pray. Except for me.
Heads bowed, eyes closed; one speaks the ritual thanks to God. I used to listen with disinterest to the words praising Him for our health and safety, and of course the food we are about to eat.
I don't hear their voices anymore. Instead, I think of those who, despite a life of thanking God for their blessings, end up with tragedies no loving being would set upon them.
I look around the table at my clan, one by one. I feel fortunate to gather with them, for the beautiful randomness of life that made us family. Memories to share. Love all around. This is what I am thankful for.