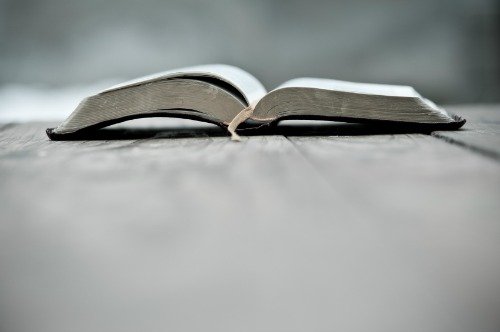 Bahai Prosperity
Bahai Prosperity
Does the desire for prosperity conflict with religious values?
JACK MCLEAN is Bahà'i scholar, teacher, essayist and poet published in the fields of sprituality, Bahà'i theology and poetry.
The desire for prosperity/wealth is entirely compatible with religious values. Prosperity or wealth are necessary to provide for one's family and oneself, to perform acts of charity for the relief of the poor and unfortunate, to promote the interests and institutions of the Bahá'í Faith, and to administer socio-economic projects that will benefit both developing and developed nations.
Bahá'u'lláh (1817-1892), the Prophet-Founder of the youngest of the world's religions, advises that wealth is actually necessary for the responsible person, once maturity is attained.
The inference here is that the immature person can squander wealth or harm himself or others by misusing it: "Having attained the stage of fulfilment and reached his maturity, man standeth in need of wealth, and such wealth as he acquireth through crafts or professions is commendable and praiseworthy in the estimation of men of wisdom … " (Tablets, p. 34).
However, to be of lasting benefit, material means must rest firmly on moral and spiritual principles. 'Abdu'l-Bahá (1844-1921), the son, successor and interpreter of Bahá'u'lláh's teachings, advised: "Until material achievements, physical accomplishments and human virtues are reinforced by spiritual perfections, luminous qualities and characteristics of mercy, no fruit or result shall issue therefrom, nor will the happiness of the world of humanity, which is the ultimate aim, be attained" (Selections, p. 283). History confirms this assertion.
In 1996, the Bahá'í International Community's Office of Public Information at the United Nations issued "The Prosperity of Humankind," an incisive statement that explored 'Abdu'l-Bahá's claim.
Rejecting purely materialistic approaches to development, the authors maintained: "It is unrealistic to imagine that the vision of the next stage in the advancement of civilization can be formulated without a searching re-examination of the attitudes and assumptions that currently underlie approaches to social and economic development" (p. 5).