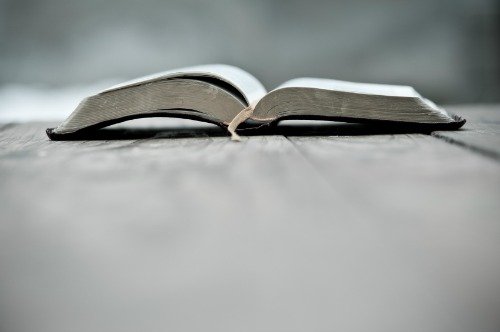 Bahai Realist and Religious
Bahai Realist and Religion
Jack McClean is a Bahá'í scholar, teacher, essayist and poet published in the fields of spirituality, Bahá'í theology and poetry and speaks to Bahai realist and religious.
'Abdu'l-Bahá (1844-1921), the son and successor of the Prophet-Founder, Bahá'u'lláh (1817-1892), gave a succinct answer to this question. He explained that just as we potentially receive the powers and capacities needed for survival in this world in the pre-natal matrix, so too must we acquire the capacity here to live well after death.
I quote his illuminating answer at length: "Therefore in this world he must prepare himself for the life beyond. That which he needs in the world of the Kingdom must be obtained here. Just as he prepared himself in the world of the matrix by acquiring forces necessary in this sphere of existence, so likewise the indispensable forces of the divine existence must be potentially attained in this world.
What is he in need of in the Kingdom which transcends the life and limitation of this mortal sphere? That world beyond is a world of sanctity and radiance; therefore it is necessary that in this world he should acquire these divine attributes. In that world there is need of spirituality, faith, assurance, the knowledge and love of God. These he must attain in this world so that after his ascension from the earthly to the heavenly Kingdom he shall find all that is needful in that life eternal ready for him.
That divine world is manifestly a world of lights; therefore man has need of illumination here. That is a world of love; the love of God is essential. It is a world of perfections; virtues or perfections must be acquired. That world is vivified by the breaths of the Holy Spirit; in this world we must seek them. That is the Kingdom of life everlasting; it must be attained during this vanishing existence.
By what means can man acquire these things? How shall he obtain these merciful gifts and powers? First, through the knowledge of God. Second, through the love of God. Third, through faith. Fourth, through philanthropic deeds. Fifth, through self-sacrifice. Sixth, through severance from this world. Seventh, through sanctity and holiness. Unless he acquires these forces and attains to these requirements he will surely be deprived of the life that is eternal" (Foundations of World Unity, p. 63).