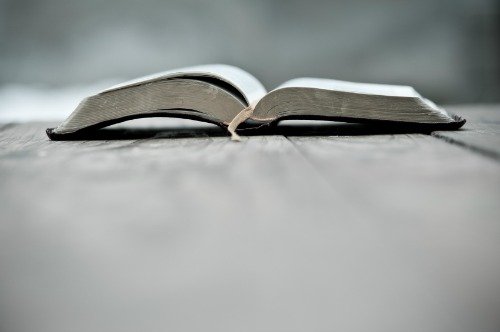 Catholic Christian Lust This is an article posted by Rev Geoffrey Kerslake a Roman Catholic priest with the archdiocese of Ottawa, Ontario, Canada, Sunday, August 28, 2011 speaking to Catholic Christian Lust in answer to the question "Are lascivious thoughts immoral if not acted upon?"
Catholic Christian Lust
This is an article posted by Rev Geoffrey Kerslake a Roman Catholic priest with the archdiocese of Ottawa, Ontario, Canada, Sunday, August 28, 2011 speaking to Catholic Christian Lust in answer to the question "Are lascivious thoughts immoral if not acted upon?"
One must remember the Roman Catholic perspective may be different tha others because priest are not marry and are expected to lead a celibate life.
A basic moral principle for Catholic Christians is that we should always treat other people with respect and never use them as objects or a means to getting our own way.
When we catch a glimpse of an attractive person on the street, for example, the first few moments when we notice her or him and think to ourselves how beautiful they are those thoughts are not sinful. But when we catch ourselves staring at someone and thinking lustful thoughts about them, is where we begin to sin because other people do not exist for our pleasure or to be treated as an object to admire or covet.
Even though we may not have acted on those thoughts, when we deliberately, entertain them we have disrespected another person's dignity and their right to be seen as a human being and not just as "someone hot".
Jesus warned his hearers about objectifying other people by our deliberate, lustful imaginings when he said: "I say to you that everyone who looks at a woman with lust has already committed adultery with her in his heart" (Matthew 5:28).
We must strive to see others as a human being made in God's image and likeness and worthy of our respect.
This is a powerful lesson from Jesus, especially for our times where the gift of sexuality is so often treated with shallow disregard, or where it is reduced to the pursuit of selfish self centered gratification instead of a mutual gift of selfless love in marriage open to the possibility of generating a new human life (cf John Paul, Theology of the Body).