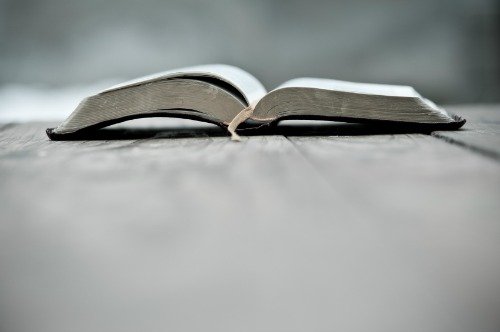 Catholic Heaven
Catholic Heaven
Rev. GEOFFREY KERSLAKE is a priest of the Roman Catholic archdiocese of Ottawa.
To be in heaven is to live the "perfect life with the Most Holy Trinity — this communion of life and love with the Trinity, with the Virgin Mary, the angels and all the blessed" (Catechism of the Catholic Church n. 1024).
There are many misconceptions about heaven: that it is just like earth, that it exists on banks of clouds, or that it is a place where all of our physical wants are satisfied. But these misconceptions fall short of the splendid reality! Our imaginings about heaven can reveal something about where we are at in our own spiritual journey to God.
If we recognize that the meaning of life consists in knowing, loving and serving God now, then we can see that the best thing we have to hope for is to be with Him and those who love Him forever.
The Catechism reminds us: "Heaven is the ultimate end and fulfilment of the deepest human longings, the state of supreme, definitive happiness" and "in the glory of heaven the blessed continue joyfully to fulfil God's will in relation to other men and to all creation.
Already they reign with Christ; with him "they shall reign forever and ever" (CCC n. 1024,1029). At the end of time when Christ comes to judge the living and the dead, the whole cosmos will be transformed: "sacred Scripture calls this mysterious renewal, which will transform humanity and the world, "new heavens and a new earth."" (CCC n. 1043 cf. 2 Pet 3:13; Rev 21:1.)
Heaven is thus much more than a chance to enjoy 'the good life' forever: ultimately it is a state of true happiness in the abiding presence of our Good and Gracious God and those who love Him.