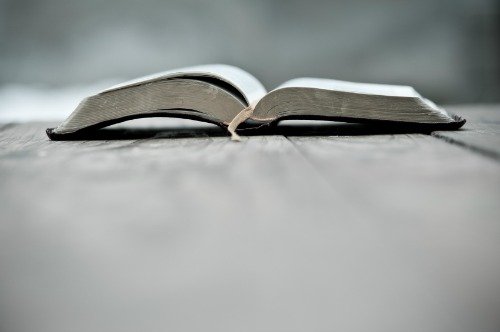 Catholic Reward
Catholic Reward and Punishment
Does your diety punish and reward in this life?
Rev. GEOFFREY KERSLAKE is a priest of the Roman Catholic archdiocese of Ottawa.
One of the most famous lines from John's Gospel reminds us of God's compassion, mercy and goodness towards us: "For God so loved the world that he gave his only Son, so that everyone who believes in him may not perish but may have eternal life" (John 3:16).
Sometimes we forget this and mistakenly think of God as some kind of "super-spy" who watches our every choice and action in order to punish or reward us. But we know from the Gospels that God is a merciful God full of love and compassion for sinners who repent and turn to Him. At the time of Christ many people believed that if you displeased God, He would "zap" you with suffering or hardship but Jesus clearly refutes that misconception.
In the Gospel of Luke we read: "Just so, I tell you, there will be more joy in heaven over one sinner who repents than over 99 righteous people who need no repentance" (Lk: 15:7). If we regard God as someone who is looking for reasons to punish us or we try and "bribe" God with our good deeds so that He will reward us, we need to re-examine our relationship with Him.
Saint Basil the Great gave us this wise reflection: "If we turn away from evil out of fear of punishment, we are in the position of slaves.
If we pursue the enticement of wages ... we resemble mercenaries. Finally if we obey for the sake of the good itself and out of love for him who commands ... we are in the position of children." If we love God, then pleasing Him is all the motivation we need to love God and love our neighbour.