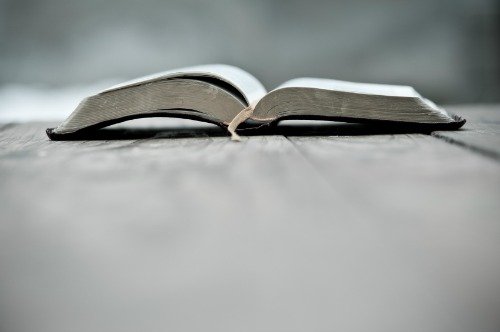 Church In Wales
The Church in Wales is a member of the Anglican Communion of religions and consists of six dioceses in Wales. There are approximately 75,000 members of the Church and the existing Primate is Barry Morgan.
The church recognizes the English Archbishop of Canterbury but he does not have any authority in Wales. There are in fact six diocesan bishops who hold authority.
The name happened by circumstance as The Welsh Church Act of 1914 referred to the Church in Wales, which indicated it was part of the Church of England in Welsh territory. It was simply a legality.
In the 19th century nonconformist churches grew rapidly in Wales although the Church of England was the dominant religion. In 1911 a parliamentary bill was passed to separate the Anglican Church from the Church of England.
There are six dioceses throughout Wales:
The Diocese of Bangor
The Diocese of St Asaph
The Diocese of St David's
The Diocese of Llandaff
The Diocese of Monmouth
The Diocese of Swansea and Brecon

Unlike bishops in the Church of England, each bishop of the Church is elected by an electoral college. A Representative Body is responsible for the care of the Church's property and finances including priests stipends and pensions.