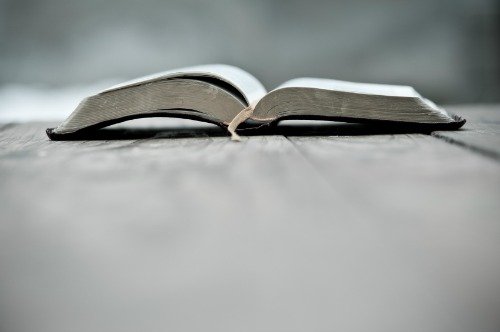 Church of Nazarene
The Church of Nazarene commonly referred to as the Nazarene Church is an international evangelical Christian denomination that emerged primarily from within the Wesleyan-Methodist tradition of the 19th century Holiness movement.
The denomination is commonly referred to as the Nazarene Church, and its members referred to as Nazarenes. Their global mission is to make disciples of Christ throughout the world.
The three main values of the Church as Christian, Missional and Holiness.
At this time, the Church of the Nazarene had approximately 2 million members in almost 23,000 churches in 155 different world areas.
The Church of the Nazarene supports 58 undergraduate and graduate educational institutions in 40 countries on six continents around the world. The headquarters of the denomination is the Global Ministry Center located Lenexa, Kansas.
The church may be classified as Protestant Orientation Evangelical with mixed elements of Congregationalist, Presbyterian and Episcopal.
The Church of the Nazarene is currently a member of the Christian Holiness Partnership, the National Association of Evangelicals, the World Methodist Council, Mission Exchange (formerly the Evangelical Fellowship of Missions Agencies), and the Evangelical Council for Financial Accountability.
The Church of the Nazarene is the product of a series of mergers that occurred between various holiness churches, associations and denominations throughout the 20th century.
The most prominent of these mergers took place at the First and Second General Assemblies, held at Chicago, Illinois, and Pilot Point, Texas in 1907 and 1908, respectively. The primary architect of these early mergers was C.W. Ruth.[18]
The 2009 General Assembly authorized a committee with the responsibility to approach like-minded churches in the Wesleyan-Holiness tradition in order to pursue closer relations, with a goal of exploring the possibility of a merger or a collaborative relationship.