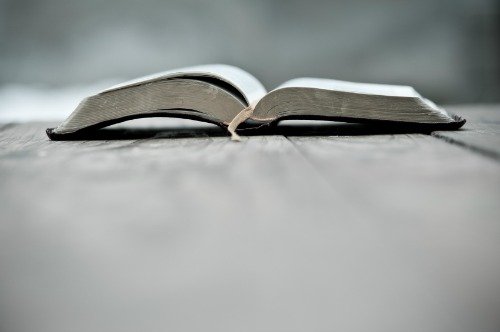 Church of Scotland
The Church of Scotland is a Presbyterian protestant church which originated in 1560 during the Reformation. It is oriented towards mainline Calvinist beliefs and was founded by John Knox. The Scots language name of the church is The Kirk.
It separated from the Roman Catholic Church and has a membership of approximately 500,000.
The basis of faith for the Church is the Word of God, which it believes as being stated in the Scriptures of The Old and New Testament.
The church has no compulsory prayer book but rather has a hymn book. The services are mostly comprised of preaching and the singing of hymns.
The church recognizes two sacraments: Baptism and Holy Communion and baptizes both believing adults and the children of Christian families.
It is considered the national church but unlike the Church of England it is not a state church. As recognized by acts of Parliament the Kirk has complete independence from the state in spiritual matters.
The Church is committed to its "distinctive call and duty to bring the ordinances of religion to the people in every parish of Scotland through a territorial ministry" and in practice has a presence in every Scottish community.
Because it is a Presbyterian Church it has no bishops, but is governed by elders and ministers who administer a series of courts. These courts answer to regional presbyteries who answer to a General Assembly