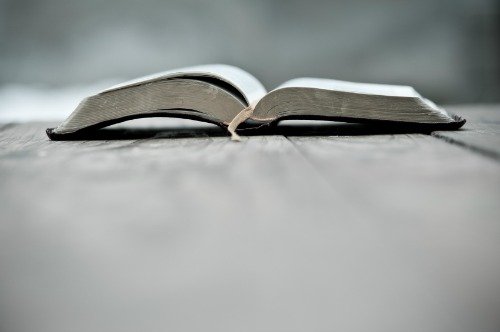 Congregational Christian Church of Tuvalu
The Congregational Christian Church of Tuvalu is the state religion and claims approximately 10,000 members, throughout 13 congregations having 29 pastors
The Congregational Christian Church of Tuvalu traces its origins back to 1861. The London Missionary Society began working in the island in 1864.
Tuvalu was also a mission field of the Samoa Congregational Christian Church. The church became autonomous in 1968. Its doctrinal bases are the Apostolic and Nicene Creeds.
About 96 percent of the population of Tuvalu belongs to the church, which plays an important role in the cultural, socio-political and religious development of the society.
The church is concerned with the effects of global warning on Tuvalu, issues of violence and morality, the prevention of AIDS and problems of transport and communication affecting the country.
The church seeks to enrich the faith of its members, to enhance the use of the Tuvaluan language and musical tradition, and to promote the full participation of women. There is as yet no ordained woman pastor.
Women are very active in organizing church and community events, and celebrations. Other priorities are the development of island communities' churches in the capital for Christians who have migrated from the smaller islands, and the publication of a new hymnal and of the first study Bible in Tuvaluan.
The church has appointed a full-time chaplain to the hospital and the prison, and hopes to establish also a chaplaincy for seamen. With the help of a consultant from the Church of South India and a local coordinator, a review of the curriculum for Sunday schools has been undertaken.
Youth activities are organized by the Boys' Brigade and island youth groups. One of the major projects of the church is to establish a theological institution, to train people for the ministry and to provide refresher courses for pastors.
The church has fraternal relations with the Methodist Church in Fiji, the Congregational Christian Church in Samoa and in American Samoa, the Protestant Church in Kiribati, the Uniting Church in Australia and the Methodist and Presbyterian Churches in New Zealand