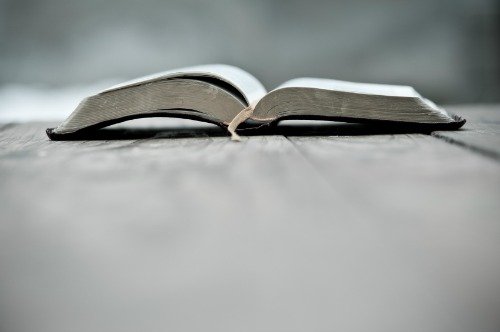 Eritrean Orthodox Tewahedo Religion
The Eritrean Orthodox Tewahedo Church is an Oriental Orthodox church which had its autocephaly recognized by the Ethiopean Patriarchate after the Eritrea independence of 1993. Autocephally indicates the ability to appoint their own head of church.
The church was prior to this granted it's autocephaly by Pope Joseph II of Alexandria head of the Coptic Orthodox Church of Alexandria in 1950.
In common with all Eastern Orthodox, Oriental Orthodox churches, the Catholic Church and the Old Catholic churches this church professes belief in the seven sacraments of baptism, confirmation, eucharist, confession, the anointing of the sick and matrimony or holy orders. It holds that the first four as being necessary for every believer.
Traditionally only non-episcopal clergy may be married at the time of ordination and it is reserved for adult males.
To clearly show that a bishop is a part of a synod, there must be a minimum of three bishops taking part in an Episcopal ordination.
The bond of marriage is able to be dissolved but only on the grounds of adultery.
To safeguard the faith members are discouraged from marrying outside of the church. Members who have a civil marriage ceremony are not regarded as being married in the sacrament.
The church Canon consists of 81 books all of which are accepted by other Orthodox and Oriental Christians.