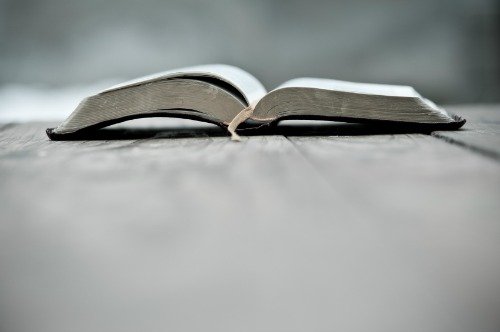 London Missionary Society
The London Missionary Society which is now defunct, was a non-denominational missionary society formed in England in 1795 by evangelical Anglicans and Nonconformists. It had missions in the islands of the South Pacific and Africa and now forms part of the Council for World Mission.
The Missionary Society originated in 1794 after a Baptist minister, John Ryland, received word from William Carey, the pioneer British Baptist missionary who had recently moved to Calcutta, about the need to spread Christianity.
Carey suggested that Ryland join forces with others along the non-denominational lines of the Anti-Slavery Society to design a society that could prevail against the difficulties that evangelists often faced when spreading the Word. This aimed to overcome the difficulties that establishment of overseas missions had faced.
It had frequently proved hard to raise the finance because evangelists belonged to many different denominations and churches; all too often their missions would only reach a small group of people and be hard to sustain.
The London Missionary Society merged with the Commonwealth Missionary Society (formerly the Colonial Missionary Society) in 1966 to form the Congregational Council for World Mission (CCWM).
At the formation of the United Reformed Church in 1972 it underwent another name change, becoming the Council for World Mission (Congregational and Reformed). The CWM (Congregational and Reformed) was again restructured in 1977 to create a more internationalist and global body, the Council for World Mission.
The society aimed to be more successful by creating a forum where evangelists could work together, giving overseas missions more lines of financial support and better co-ordination, including firm support against their fierce opponents who wanted unrestricted commercial and military relations with native peoples throughout the world. The aim was to enable long term, and more successful missions to be established.