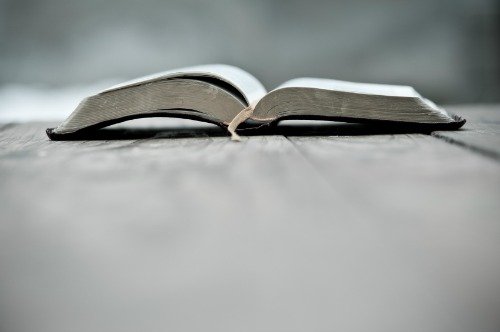 Methodist Religion
The Methodist Religion is a Protestant Christian faith which include many organizations and claim approximately 70 million adherents throughout the world.
The faith was originated with Reverend John Wesley's evangelistic revival movement in the Church of England also known as the Anglican Church. The Methodist branch of protestant religion traces its roots back to 1739.
While studying at Oxford, Wesley, his brother Charles, and several other students formed a group devoted to study, prayer and helping the underprivileged. They were labeled "Methodist" by their fellow students because of the way they used "rule" and "method" to go about their religious affairs. His younger brother Charles wrote most of the hymns of the Methodist Church.
George Whitefield, another significant leader in the movement, was known for his unorthodox ministry of open air services Wesley, along with his brother and Whitefield, were branded as "Methodist" by opposing clergy within the Church of England.
At first Whitefield and the Wesleys merely sought reform, by way of a return to the Gospel, within the Church of England. However the movement spread and soon a significant number of Anglican clergy became known as Methodists in the mid eighteenth century.
The movement did not form a separate denomination in England until after John Wesley's death in 1795.
Methodists were drawn from all levels of society, including the aristocracy, but the Methodist preachers took the message to laborers and criminals who tended to be left outside of organized religion.
Several divisions and schisms occurred throughout Methodism's American history. In 1939, the three branches of American Methodism (the Methodist Protestant Church, the Methodist Episcopal Church, and the Methodist Episcopal Church, South) came to an agreement to reunite under the name "The Methodist Church."
This 7.7 million member church prospered on its own for the next twenty-nine years, as did the newly reunited Evangelical United Brethren Church. In 1968, bishops of the two churches took the necessary steps to combine their churches into what has become the second largest Protestant denomination in America, The United Methodist Church.