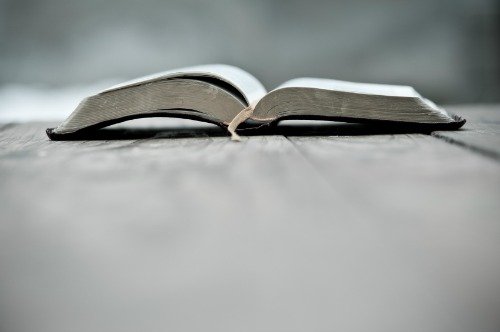 New Apostolic Church
The New Apostolic Church originated in Germany in 1879 and was a result of an 1863 split with the Catholic Apostolic Church in England. The English version started as a renewal movement in the 1830s in the Anglican Church and the Church of Scotland. Wikipedia.
Through prophecies in England in 1832 John Bate Cardale was called as the first apostle of the second sending. Until 1835 eleven more men from various Christian denominations, social positions and religious training were called to the newly founded apostle ministry.
After a long period of combined preparation, these apostles started to travel around the world, preaching the gospel of Jesus Christ. The main point of their gospel was the Church had deviated from its origins, only through restoring the Universal Church to its perfect state could the return of Christ be ensured. They believed the restoration of the apostle ministry was necessary to achieve that perfect condition.
The Chief Apostle Office established:
Upon the death of Apostle H. F. Schwartz, the remaining active Apostles of New Order formed a central ruling ministry in form of the "Chief Apostle" in either 1895, designating Friedrich Krebs to this office.
In 1895, there were only six Apostles active, three in Europe and one each in South Africa, Australia, and Indonesia. With the establishment of a higher Apostolic office, the Chief Apostle appointed all subsequent Apostles, as opposed to prophetic calling which had been fundamental since the formation of the Catholic Apostolic Church.
By 1899, the number of twelve apostles was bygone and more men were ordained as apostles. Parallel to the progress of the new apostolic denomination there occurred splits throughout the world on several occasions.
The reasons for these divisions were different but mainly related with the central ministry of the Chief Apostle. It is significant to note that this office did not exist until after the death of Apostles F.W. Schwartz. He had been an Angel (Bishop) in the Catholic Apostolic Church, and that body was opposed to designating any one person as head of the church, as Christ is the head of the Christian Church.