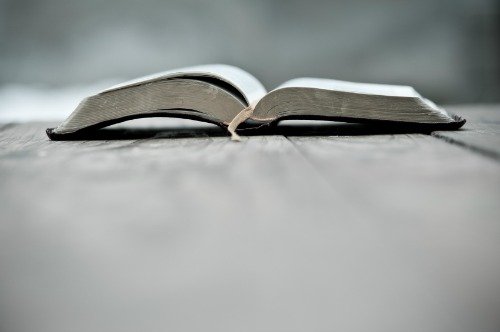 Romanian Greek Religion
The Romanian Greek Religion is also known as the Romanian Church United with Rome, Greek Catholic and is an Eastern Catholic Church and is in full communion with the Roman Catholic Church. It in fact uses the Romanian language using the Byzantine liturgical rite.
The Church consists of four other dioceses in Romania and one in the United States of America.
There are in total approximately 800,000 adherents with 716 priests and 347 seminaries.
The church has four doctrinal points established by the Council of Florence between 1431 and 1445: the Pope as the supreme head of the church; the existence of Purgatory; the Filioque clause; and the use of unleavened bread in Holy Communion.
In 1948, the Communist regime that had taken power deposed all the bishops of the Greek-Catholic Church and, on October 21, 1948 on the 250th anniversary of the Romanian Greek Catholic Union with the Roman Catholic Church, arranged the "spontaneous" passage of all its members to the Romanian Orthodox Church.
At that time there were 1.5 million adherents. Also some of its property, including four cathedrals, were transferred, while the rest was confiscated by the State.
The Catholic bishops, and many Greek-Catholic priests, were arrested for "antidemocratic activity", mainly for refusal to give up ties with the "reactionary" Holy See.
In the meantime, the Orthodox Church was "purged" of priests unfriendly to the Communist regime and, for the next 40 years, it had good relations with the Communist authorities.
With some delay, some of the Church's property, in particular the cathedrals of Cluj, Blaj, Lugoj and Oradea, which the Communist Government had transferred to the Orthodox Church, were restored to it.
Nevertheless, much property remains in Romanian Orthodox or government hands, and the reduction in the number of Romanian Greek Catholic faithful since 1948 has been evident.