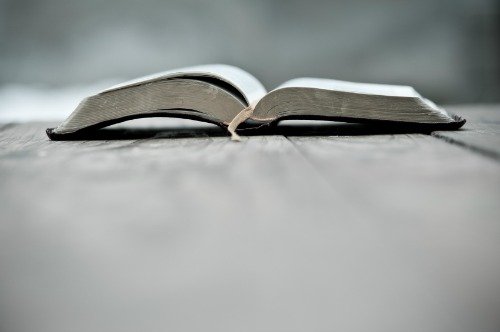 Syro Malabar Religion
The Syro Malabar Religion is a Catholic Church which is in Full Communion with the Roman Catholic Church. It is one of the 22 Eastern Catholic Churches.
It is the largest of the Saint Thomas Christians denomination with over 4 million believers. It is also the second largest Eastern Catholic Church in communion with the Bishop of Rome.
According to tradition, Saint Thomas landed at Kodungalloor (Muziris) in 52 A.D. After preaching and establishing Christian communities in different parts of India, he suffered martyrdom at Mylapur in 72 A.D
Tradition holds that St. Thomas founded seven churches or communities in Kerala; at Kodungalloor, Niranam, Kollam, Chayal, Kottakkavu, Kokkamangalam and Palayoor.
From early centuries the Church of St. Thomas Christians came into life-relation with the Christian communities that came to be known as East Syrian Church This relationship made the St. Thomas Christians share the liturgical, spiritual and other ecclesiastical traditions with the East Syrian Church.
Fr.Placid Podipara says in an emblematic writing of his, "They are Hindu or Indian in culture, Christian in religion and Syro-Oriental in worship".
After being under Chaldean bishops earlier and under Latin Rite Roman Catholic bishops from 1599, St. Thomas Christians got their own dioceses from 1887. They came to be known as the Syro Malabar Catholics from that point on, to differentiate them from the Latin Rite Catholics in Kerala.