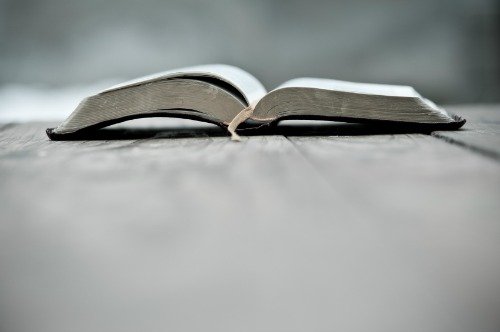 Ukrainian Orthodox Religion
The Ukrainian Orthodox Religion is one of three main Orthodox churches in the Ukraine, the other two being the Moscow Patriarchate led and the Ukrainian Autocephalous Orthodox Church. The church is not recognized by other Eastern Orthodox churches or the Moscow Patriarchate.
The first Metropolitan of Kyiv was the Holy Hierarch Michael from 988 to 992. Since that time and before 1915 when the Church became persecuted, there were 80 different leaders of the Church.
The current head of the church is Patriarch Filaret (Mykhailo Denysenko), who was enthroned in 1995. Patriarch Filaret was excommunicated by the Russian Orthodox Church in 1997 but they do not recognize this action.
Since his election as a Patriarch, Filaret remains very active in both church and state politics. He tried to gather around his Church all groups with a national orientation and all church organizations which did not have canonical recognition.
On the other hand, he expressed repentance for his past support of prosecution of Ukrainian national churches, the Autocephalous and the Greek Catholic.
The modern history of the church begins in August 1989, when the parish of the Church of Saints Peter & Paul, announced its breach with the Russian Orthodox Church under the Patriarch of Moscow
Filaret currently leads the drive for his church to become a single Ukrainian national church. His attempts to gain a canonical recognition for his church remain unsuccessful to this day and a rival Ukrainian Orthodox Church canonically linked to the Moscow Patriarchate remains the only body whose canonical standing is universally recognized by the Eastern Orthodox communion.