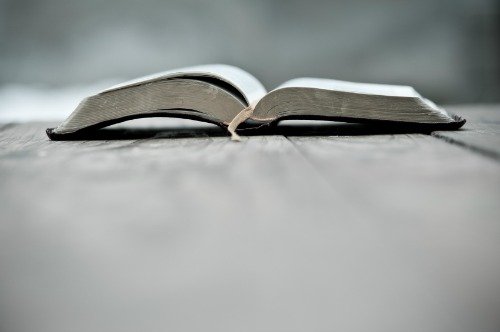 United Church of Christ
The United Church of Christ which for the most part is a Protestant Christian Church within the Reformed tradition. It originated in 1957 when the Evangelical and Reformed Church and the Congregational Christian Churches merged.
It is reported that there are approximately 1.1 million adherents in 5300 local congregations.
The church have historically favored progressive or liberal views on civil rights, gay rights, womens rights, abortion, and other social issues. However, congregations have freedom in matters of doctrine and ministry, and may or may not support the national body's theological or moral stances.
The church may be described as: "Christian, Reformed, Congregational and Evangelical." The church's diversity and adherence to congregational self government give individual congregations a great deal of freedom in the areas of worship, congregational life, and doctrine.
Local churches have complete control of their finances, hiring and firing of clergy and other staff, and theological and political stands.
The church acknowledges as its sole Head, Jesus Christ, Son of God and Savior.
The church looks to a number of historic confessions as expressing the common faith of the church:
Apostles' Creed,
Nicene Creed,
Heidelberg Catechism (inherited from both the German Reformed and German Evangelical heritages),
Luther's Small Catechism (inherited from the German Evangelical heritage),
Kansas City Statement of Faith (a 1913 statement in the Congregationalist tradition),
Evangelical Catechism (a 1927 catechism in the German Evangelical tradition),
Statement of Faith of the United Church (written at the founding of the denomination).